I Want A Massage Chair - What Should I Do First?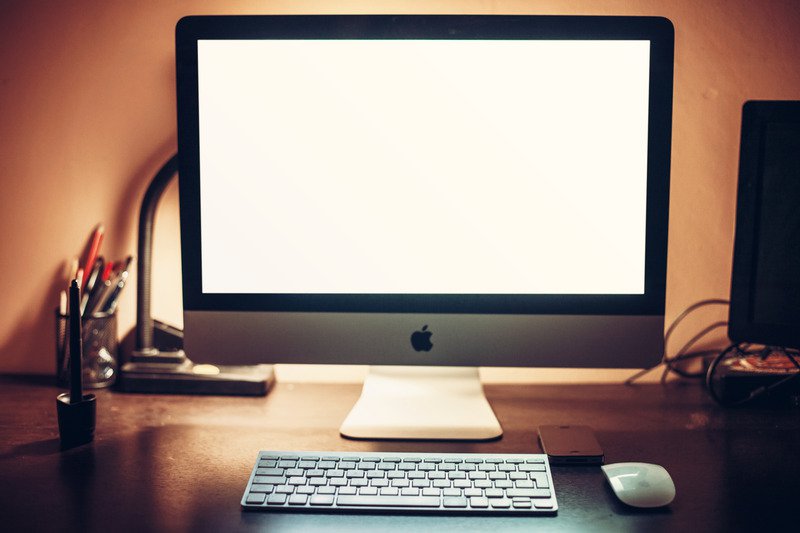 So, you're interested in purchasing a massage chair. 
You've Google'd "massage chairs" and got hundreds of pages to search.  What do you do now?  How do you know you're clicking into a site of a legitimate dealer or just an affiliate?  How do you know you're not going to get scammed?  Let us guide you with these easy first steps:
1.  Check the ABOUT section of the site you're on.  If you don't see a phone number to call for customer service - say goodbye!  Affiliate companies seldom give you a number to reach them.  Hmmm...  seems legit.  NOT.  Some affiliate companies may offer a link to "contact us" but who knows where that request for information is going.  And I want to talk to someone now.  Bottom line, when I'm making a sizable online purchase, I like to know that I can call and speak with a live person at my convenience if I have questions.
2.  If a number IS listed, call the customer service team and speak with a representative while you're on the site.  You're not buying a pack of gum here...  this is an investment and you want to arm yourself with the most information possible.  A company who wants your business will hire knowledgeable associates who are ready to answer any and all questions you may have. 
Here are some questions to make sure you ask before plugging in your credit card details:
What are the warranty details?
Do you have a return policy?
What are the shipping costs / details?
Who can I call with questions about the chair once I get it?
What if I ever need technical support?
Any reputable massage chair company will have the answers to these questions without having to think about them.  You should never have to be called back with these answers.  And if you do not feel comfortable with the customer service offered during the sale process, what kind of service do you think they will provide if something goes wrong after you've received the chair?
3.  Last, check the reviews and BBB ratings for the company.  Who better to give you a step in the right direction (or warning, for that matter) than your peers.  If the majority of the reviews are about poor customer or tech support, run.  Do not pass Go.  Do not collect $200.  
We hope this information has helped guide you in taking your first steps in purchasing a massage chair! 
Remember, at Massage Chairs Give Back.com we proudly offer:
5 Star Customer Reviews
Unparalleled Knowledge of the Top Selling Massage Chairs the Industry Has to Offer
Live Well | Do Good