SUMMER HOURS!

June 18 - July 31, 2018
 
BY APPOINTMENT ONLY
SPOILER ALERT!
Massage Chair Wellness has these bases covered.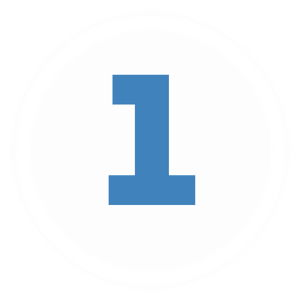 Authorized Dealer
Be sure you buy from an Authorized Dealer only. You will then have a valid warranty. All Authorized Dealers should be including their authorization Logo on their site.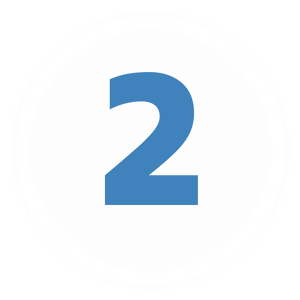 Legitimate Business
Review Contact Information. Confirm that the company has a legitimate, verifiable business address. Google it!
Also confirm the contact information.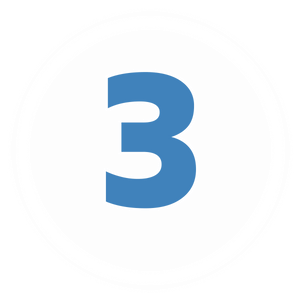 BBB Accredited
Confirm BBB Accreditation, and review for complaints and continuity. Every State has a BBB office. Buying from a BBB accredited business gives consumers extra protection with it's complaints/disputes resolution platform.
See Our BBB Details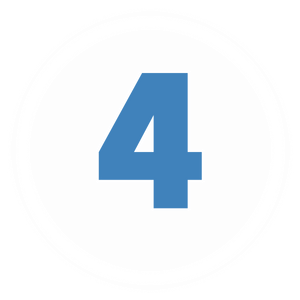 Verified Reviews
Verified Reviews are critical. Customers are researchers who deserve honest, shared consumer knowledge. We purchase a service called YOTPO - Just like on Amazon.com each review is qualified with "verified buyer" or "verified review".
Learn About YOTPO .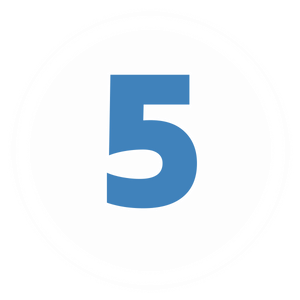 Call the Business
Use your gut. Call them, if they don't answer, or there is not at least an auto-attendent, not a good sign. If you left a message, did they call you back? If you reach the business, ask questions. Confirm Return Policy (fees!), Exchanges, Warranty. You will know if you want to give them your business.
Review Our Policies.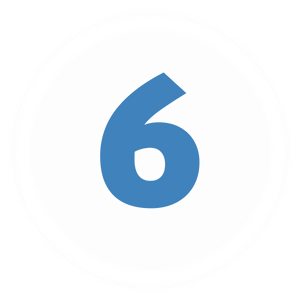 Do they have a store?
A store is a big investment, so this is a very good sign. If they are selling Open Box or Floor Models, be SURE that they have a showroom. You will receive the best guidance from companies with first hand experience with the products. It shows a commitment to product knowledge, service, and hopefully staying power.
See Our Showroom 
Another thing to note: Be cautious when doing research. If you find yourself reading and researching on a website that includes a LINK TO AMAZON in order to "check the price" or "buy" -- Be wary. Most likely, you are reading an Amazon affiliate review. Affiliate reviews sites for massage chairs regularly show up on Page 1 Google. Often times, the information in these sites is inaccurate, outdated, and they very often include chairs that are no longer even in production. Although, most authorized dealers with ecommerce sites, also sell on Massage Chair Wellness, it is highly unlikely that they will send a potential customer to Amazon to purchase...it is far too costly.  
Don't go it alone. Folks, there is a lot of mis-information, fake reviews, even scams. Always call - it will benefit you ten times over!  
>>> Next Blog Post: Be Cautious When Reading Reviews by Amazon Affiliates
Thank you for reading - post and share if you found this helpful.   Happy and Safe Massage Chair Shopping!
- Alison Kras