From Jun 18 - July 31, 2018,
we are by appointment only.
What does that mean for you? We are available 24/7 - and often take same day appointments.
So, it means that you will receive complete and undivided, one on one attention. Our goal is education first, then to offer top brands at the lowest prices and great customer service. Massage Chairs are not one brand, one model fits all. Working with a specialist, customers often spend between 1 - 2.5 hours testing and comparing massage chairs.
Call us at 888-978-5285 or, schedule your appointment at your convenience.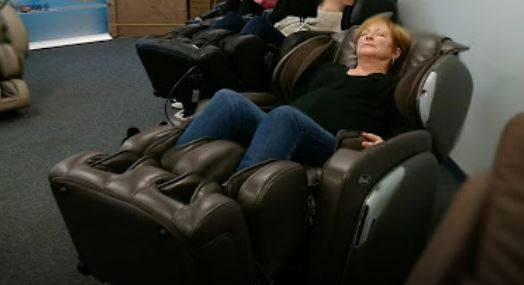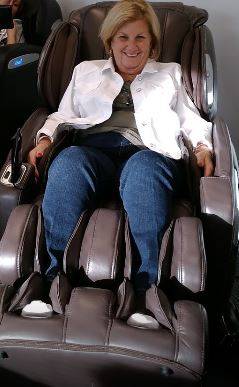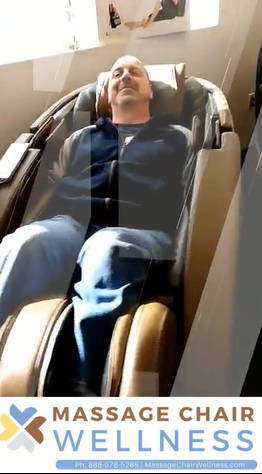 Hope to see you this summer! Be safe, be well, and don't forget to be kind!
~ Alison Kras
Find your chair in just 60 seconds.
The Easiest Way to Buy Your Massage Chair
Massage Chair Finder TM is a Massage Chair Wellness Tool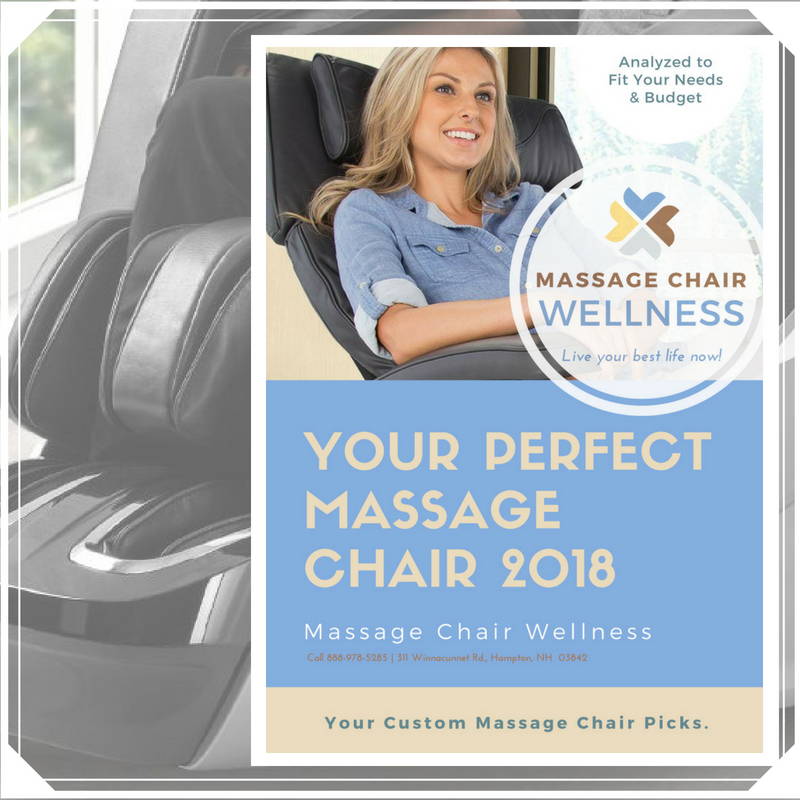 Find your chair in just under 60 seconds.
The Easiest Way to
Buy a Massage Chair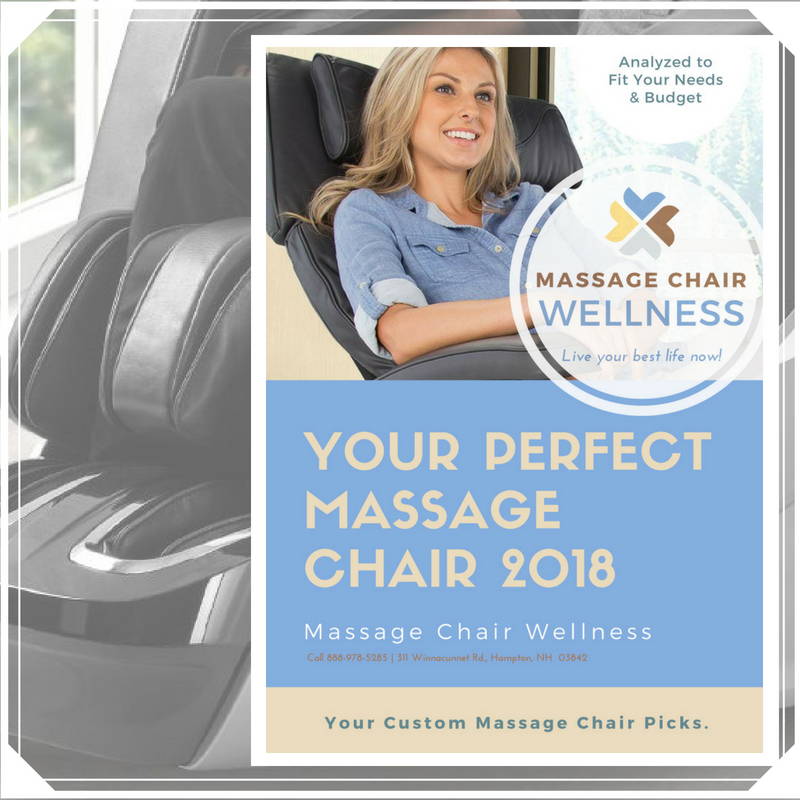 Find your chair in just under 60 seconds.
The Easiest Way to
Buy a Massage Chair
FREE Massage Chair Finder
Massage Chair Finder TM
is a Massage Chair Wellness Tool