The Luraco i7 Robotics Massage Chair, the #1 Medical Massage Chair, just got better!
Luraco just announced, that effective September, 1, 2018 - they will be launching the next generation i7, the Luraco i7 PLUS.   Even with the addition of several new high end massage chairs in 2018, Luraco must have been hard-pressed to find room for improvement to their already iconic Luraco i7. But Luraco's team of engineers, located right here in the USA, have been hard at work with some exciting new enhancements.  
#1.   HIGH DEFINITION 10W BLUETOOTH SPEAKERS. It is said that music tames the savage beast. Now Luraco i7 PLUS customers can enjoy the extraordinary massage of the #1 Medical Massage Chair, and elevate that experience with music. Luraco has integrated high defition 10W bluetooth speakers that deliver clear, crisp sound. Whatever music helps you get into your zone, can easily be synced and now become part of your wellness regimen. Enya, nature sounds, white noise, the choice is yours. Get lost in a podcast, or audio book. Make the most of the time that you set aside for yourself with the i7 PLUS.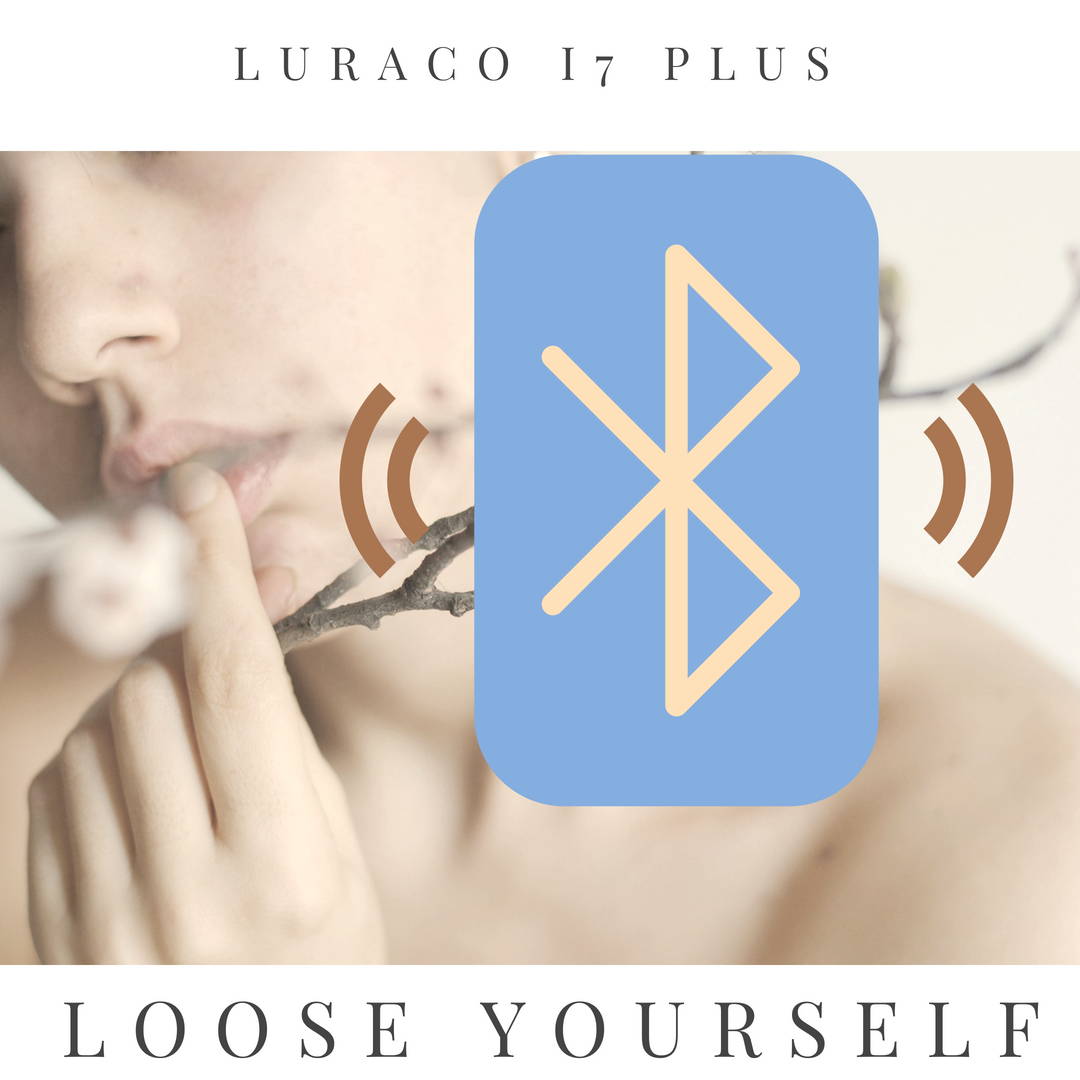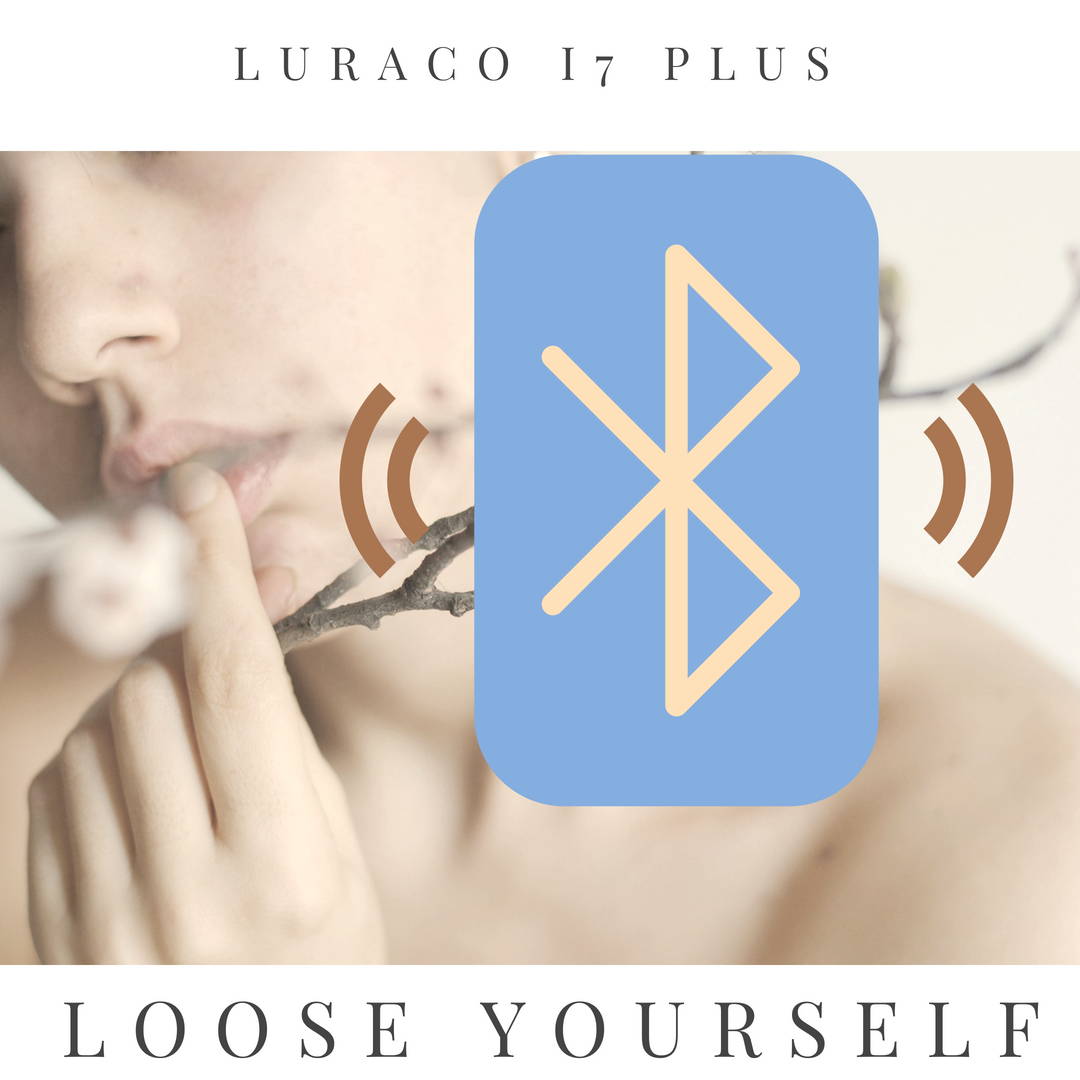 #2.   INDEPENDENT MASSAGE INTENSITY ADJUSTMENT FOR 6 DIFFERENT ZONES. One of the i7's innovations, the ability to adjust intensity levels separately, allowed users to program the neck roller strength, independent of the lower back. No other massage chair allowed for that type of customization. Now, with the i7 PLUS, users have a full six locations to personalize massage intensity levels. The Neck, Back, Hands, Feet and now the Lower Back and the Calves. There is no other massage chair that allows this level of customization to the massage intensity. With the 5 levels of intensity, you can vary the massage strengths for the neck, mid back, and low back - applying different levels of vigor to each zone.
#3.     NEW VARIABLE SPEED CONTROLS.  The current Kneading and Tapping massage techniques now have new variable speed controls, which allows three different, unique rhythms. Kneading, which is in the massage category of petrissage movements, is a circular technique by which the skin and its underlying structures are moved in a circular rotating motion on the underlying structures (e.g. of muscles, tendons, ligaments, bones). Tapping, a light percussion movement, does not require the same speed and intensity typically applied with other percussive techniques. The ability to vary the speed of these two different therapies, may improve the overall efficacy of these massage techniques.,
#4.   IMPROVED TOUCH SCREEN REMOTE . The Luraco i7's one of a kind, Touch Screen Remote, looks and feels similar to today's smart phones. This easy to use controller has been improved to be faster, more durable, and includes the addition of new features. There is now a "pause / resume" button - so the user can, at the touch of a button, pause the massage sequence. Ideally when we relax into a massage, the outside world just melts away, but that is not always how life works. If you have children or pets running around, it is a terrific safety feature to be able to pause the legrest upright - if little Fido runs under it to grab his bone - that goes for our little ones too. Or, sometimes we need to take a call - or address something pressing. Instead of stopping the massage routine, you can just pause it - until you are ready to head back into nirvana. Very smart Luraco!
& Free 5 Year Premium Warranty
Free Delivery/Installation
($750.00 Value)
#1 Medical Massage Chair - 2D S-Track
Save $3,000   Regular Price $11,990
Your Price $8,990
We do need to point out, that along with the enhancements, the Luraco i7 PLUS will list at $8999. So, a $500 increase over the current version. If you are looking for a Luraco i7, and can wait to more weeks -- you can get the Luraco i7 PLUS -- effective 9/1/18!
If you have any questions, or would like to discuss the new and exciting features of the new Luraco i7 PLUS massage chair, please feel free to contact us at 888-978-5285. Or, visit our Massage Chair store showroom in Hampton, NH.  
~ Thanks for Reading!   Alison Kras