Introducing Osaki OS-Pro Soho Massage Chair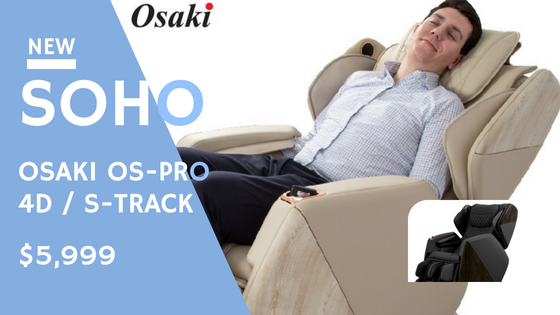 Introducing the Osaki OS-Pro Soho 4D - S-Track Massage Chair. Osaki is offering up a very unique design aesthetic, with the curves and lines of a more traditional recliner, incorporating the detailed harlequin stitching, and the large faux wood panelling on the sides and shoulders. It is a very striking and sophisticated massage chair. The Soho comes in cream, dark brown and a rich charcoal black.

Product Highlight!
Staying with the more traditional look, this massage chairs includes a much sought after, hide-away ottoman, which adds a bit more versatility for those of you who prefer a more conventional lounge chair look.   

"Switchable" Footrest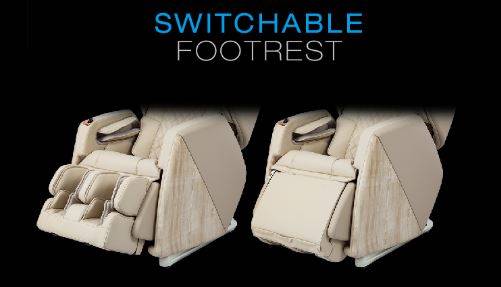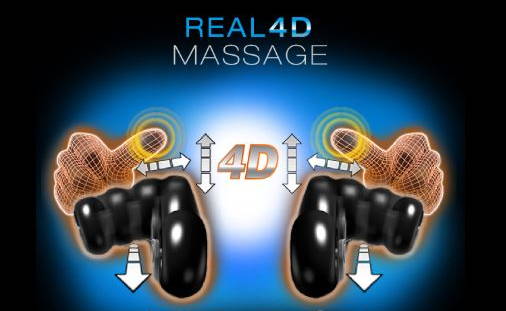 Product Highlight!
The newly enhanced 4D massage is designed to massage wider, deeper, and more rhythmically than conventional massage rollers.
Osaki has deemed the Soho, their most "life like" massage in their extensive massage chair product line.

"Enhanced" 4D
4D Massage Mechanism
S Track Roller Design
6 Unique Auto-programs
5 Massage Styles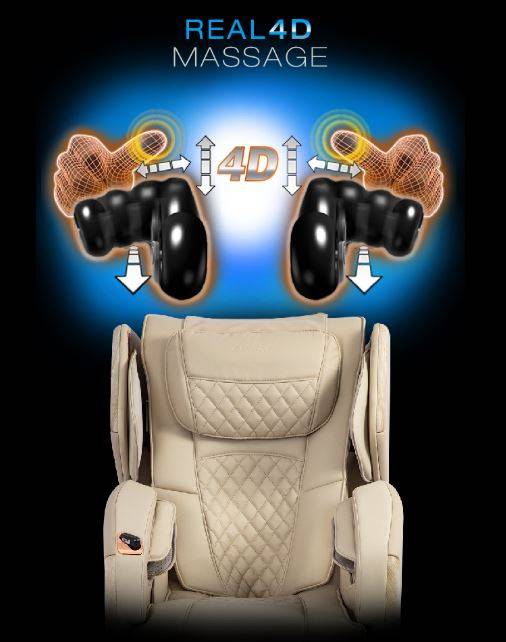 Foot Roller Massage
Rotating Ottoman
Adjustable Shoulders
Zero Gravity Position
Lumbar Heat
Space Saving Design
Backrest Scanning
Bluetooth Speaker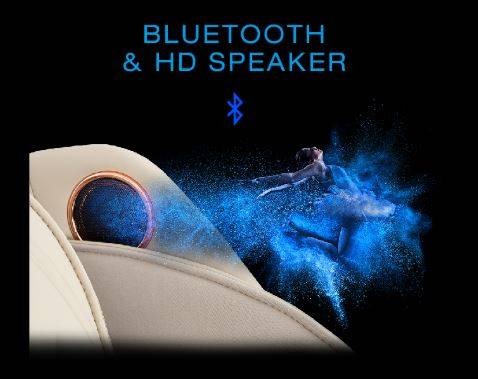 Shoulder Air Bags
Arm Air Bags
Waist & Hip Buttock Air Bags
Calf & Foot Air Massage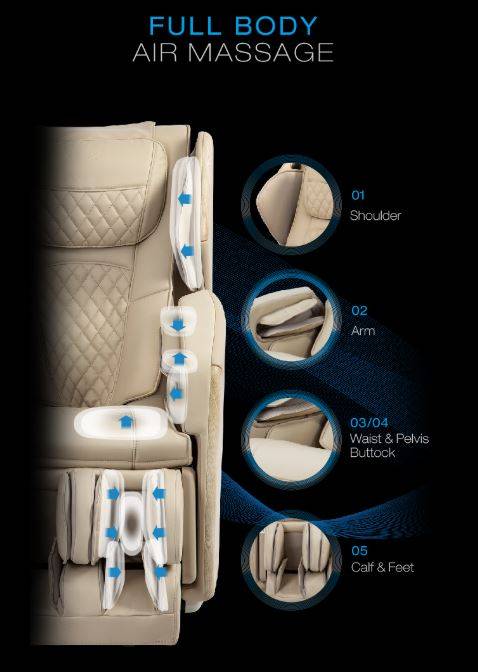 ---
Also in Latest in Reviews and News